Ride to Town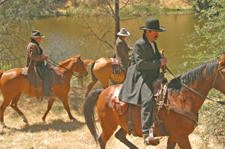 Bring your horse, get dressed up and take the long ride to town. When you get there you can: rob the bank, kiss your sweetheart or anything else you can think of.
The Toss of a Coin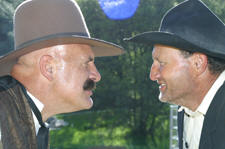 Never let your ego get in the way during a gun fight. Find out why the fastest gun in the west might not be the smartest.
I Wish I Was a Cowboy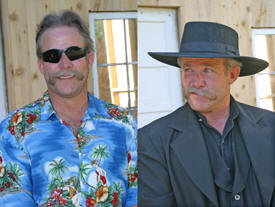 Be careful what you wish for, you may get more than you bargined for.