Mother's Day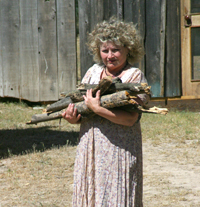 Find out the real origins of Mother's Day. Great for Families.
The Wild Bunch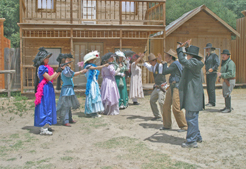 You never know who the wild ones are. Perfect for a group of couples.
Get My Money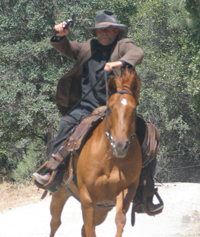 Bring your horses, rob the bank and run for your life, or be the banker and chase the thief on foot.